How Anyone Can Write A Book In 8 Hours
Mitchell Levy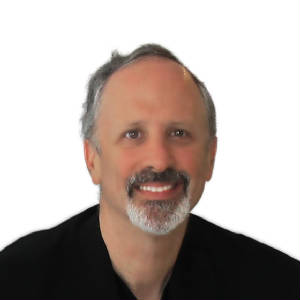 How anyone can write a book in 8 hours.
Over the years, we interviewed some great authors on the topic of franchising. Today we are meeting with Mitchell Levy. Mitchell Levy is the AHA Guy of AHAthat.com and CEO and Thought Leader Architect at THiNKaha.com. He and his team make it easy for corporations to easily create compelling content that help turn their experts into recognized thought leaders.
Mitchell is an Amazon bestselling author with fifty-six business books, contributor at Entrepreneur Magazine, has provided strategic consulting to over one hundred companies. Mitchell has written social media enabled eBooks he offers for free. Mitchell discusses why more franchisors and franchisees should consider writing a book!
In part 2, we play a clip from our popular Great Quotes in Franchising podcast and explain why you can't paint the golden arches green. Click the play button to listen to the show.