Finding Your Way Through The Real Estate Maze
Mark Block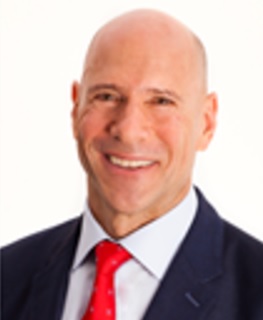 Franchise Interviews meets with real estate expert Mark Block
From what we have witnessed, the real estate market has changed significantly over the last couple of years. Franchisees face a more complicated task of finding their way through that

real estate maze

and securing the best location for their particular franchise. Click the play button below to listen to the show.

We are glad to have

Mark Block

on the show. Mark is very knowledgeable on the topic of Real Estate with a unique ability of help franchisees get though this maze and find great locations.