Franchise Interview With the Dogtopia Franchise Opportunity
Dogtopia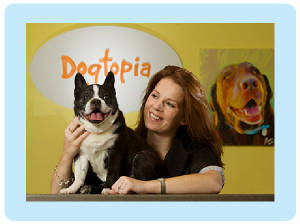 Franchise Interviews Meets With Dogtopia
Today, Franchise Interviews is meeting with the VP of Development with Dogtopia, Mike Schlegel. Dogtopia is a provider of dog daycare and boarding and is opening franchises all over the United States. Customers can drop their dog off at Dogtopia and let him/her spend the day socializing with other dogs, running around and burning off plenty of pent-up energy.
In part 2 we are meeting with franchise expert and author Dr. Robert Needham.
Click below to listen to the show.