Franchise Interviews Meets with the FirstLight Home Care Franchise Opportunity
First Light Home Care Franchise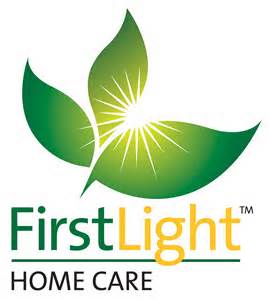 Franchise Interviews meets with the FirstLight Home Care franchise.
Over the years, Marty and Don have spoken frequently about the non-medical senior care industry. Today we are meeting with the FirstLight Home Care franchise opportunity. Designed from the ground up, FirstLight Home Care offers high quality, wide-ranging, in-home, non-medical and personal care services to seniors, new mothers, disabled adults and others needing assistance.
FirstLight's founders bring more than 45 years of experience in health care, service success and the development of a major, national senior care company to the core of FirstLight's foundation - dependability, exceptional care and value-driven service.