Franchise Interview With The Six Disciplines Franchise System
Six Disciplines for Excellence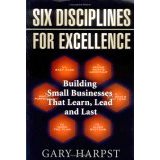 Franchise Interviews Meets With Gary Harpst, Author of Six Disciplines for Excellence
Author, founder and CEO of the franchise opportunity Six Disciplines Corporation, meets with Franchise Interviews.
After a two-week vacation, it is great to start September off with Gary Harpst of Six Disciplines! Did you know ninety percent of well-formulated strategies fail to be successfully executed due to lack of commitment to programs focused on sustainability? Six Disciplines, a unique consulting franchise built around the concept of business implementation coaching services, is doing its part to combat this growing trend. With clients spanning several industries including manufacturing, services, media and government, Six Disciplines designs an individualized approach to sustainable business excellence for companies through the use of templates, training, tutorials and surveys. Find out what the six disciplines to excellence are by listening to this show. Click the play button below to listen to the show.
Erick Kurjan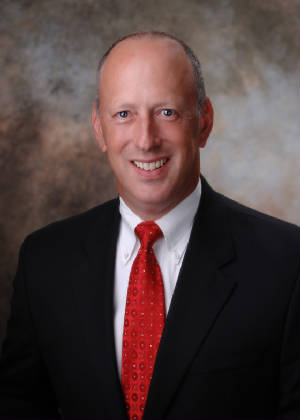 Franchise Interviews Meets with Erick Kurjan
Franchise Interviews Meets with franchisee to Six Disciplines Eric Kurjan
Eric Kurjan, franchise owner of Six Disciplines Ohio Group, is getting small business leaders to bring him into their team and work to align their mission and vision. Instead of cutting costs, they are incurring upfront costs for his time in an effort to save costs in the long-run. Six Disciplines franchise opportunity, of which Kurjan is a franchise partner, is a strategy execution program for small business. Click the play button below to listen to the show.