The Dickey's Barbecue Franchise Story
Dickey's Barbecue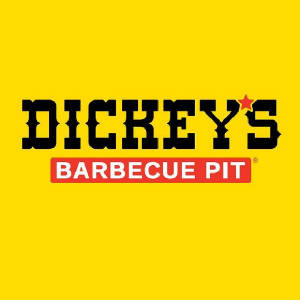 Franchise Interviews Meets With the Dickey's Franchise
I can't tell you how many people have recently suggested to try Dickey's Barbecue Pit since they recently moved to our area. We are meeting with Trinity Hall, Senior Vice President of Development for Dickey's Barbecue Pit. Every Dickeys Barbecue Pit location smokes all of their meats on-site at the restaurant the same way it was done in 1941. Over the years Dickey's Barbecue Pit has been recognized by numerous journals and business magazines. Some include the following:
"Top 100 List: Private Companies" Dallas Business Journal
"Top Fastest Growing Companies" by Inc. Magazine.
Click the play button below to listen to the show.